Meet Jennifer, calligrapher at Bella Grafia Calligraphy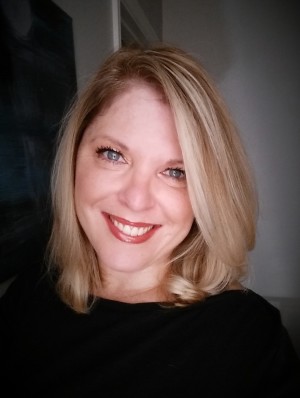 There's magic in the making of something beautiful. I've always been drawn both to flourishes and to the simple. Old things, too, and elemental things without a lot of parts.
So maybe it makes perfect sense that I was pulled toward the timeless, simple tools of pen and ink and paper. Simple tools that allow me to make flourishes—a pretty lucky convergence, if you ask me.
Knowing that my work will become part of your life story and part of your memory of an important event, well, that makes me happy. It's the best part of the work. Read here to learn more about why I love what I do.
I live in Ennis, Montana, and I work with clients nationwide. (Modern shipping services make it so convenient to ship anywhere.)
My loves include long road trips (especially if there's a dirt road along the way), good books, writing, music with lots of pedal steel, and exploring places with some years on them (towns, houses, wide open spaces).
I would love to hear from you! Send a note to jennifer@bella-grafia.com, or reach me by phone at 240-383-0495.